Network Engineering & IT Security
Blue Green offers consulting in Network and Security.  We are vendor neutral, but have deep experience in Cisco.  We have experience with all major security vendors.  Every job has the right tool.  Looking at the clients needs, budget, and acceptable risks for the client, will guide the vendor selection process.  We also have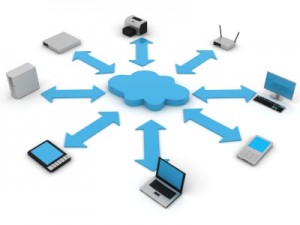 Is your goal is to make your companies workforce more agile or increase reliability?  Are you worried about security? We can consult with you or your IT department to secure your systems and get your company compliant. We view security from the attack and defensive side.  A firewall alone does very little.
We can provide IT Consulting services on a fixed price or per hours basis.  Feel free to contact us for a quote.
Blue Green was established in 2009 in South Royalton, VT.  Today, Blue Green provides Network, Security, services.  In the past Blue Green has provided a range of IT Consulting including, Systems Break/Fix/Design, VOIP, Web Development.  Blue Green does business with clients and vendors across the world on a daily basis.  With our sister companies we have a workforce on three different continents.